Popular was one of my favorite TV shows in the late 90s. The main arc of the show involved two characters: Brooke McQueen, the popular, All-American blonde cheerleader and Samantha (Sam) McPherson, the brunette champion of the downtrodden and all things alternative. The girls are, in fact, complete opposites… and Jacqueline Kennedy High School became a war zone when Brooke and Sam's parents started dating. Popular was similar to Beverly Hills 90120 and Dawson's Creek in that it was a "teen drama". However Popular was smart enough to realize that people made fun of shows like 90210. Much of the drama in Popular is therefore completely over the top and winkedly tongue-in-cheek. It was a great show, and I still miss it.
One interesting thing about the cast of the show is how much weight they've lost.
Here are before and after pictures of Sara Rue – who played Carmen Ferrara, Popular's "sensitive fat girl":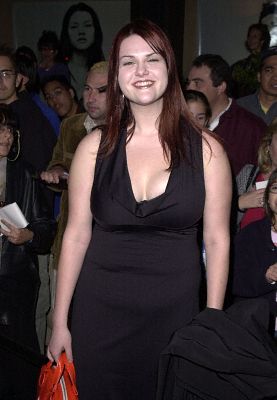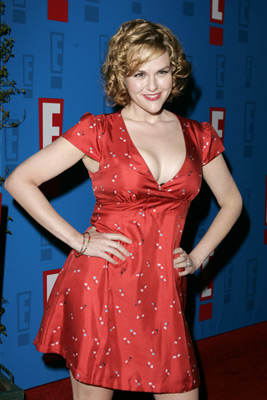 Of course, I knew that Sara had lost weight because of her role on the much-hyped ABC show Less Than Perfect. But I had no idea that castmate Ron Lester (who played Michael 'Sugar Daddy' Bernardino) had lost so much weight too: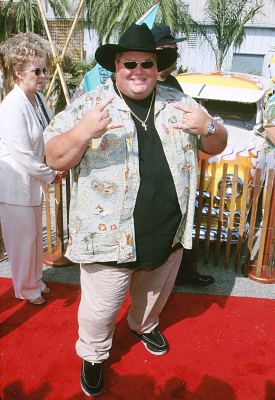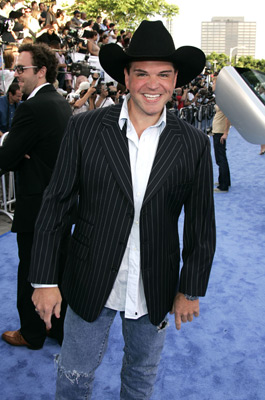 Wow – my hat's off to you guys! I always thought that Sara Rue was pretty, even when she was heavy. And I suppose that it's not that surprising that she lost all that weight – after all, there's so much pressure for women to be thin in Hollywood. But I only found out about my fellow Georgian Ron Lester a few days ago… and "Wow" was all I could say when I saw him!